CORE SERVICES
SMV with over 45 years of experience has developed into a leading project management partner for maritime floaters, specifically, FLNGs, FSRUs and FPSOs. SMV is able to add value to any client by providing "Fit for Purpose" contracting strategies, utilising "Lessons Learnt" both as a client and contractor in various geographic areas.
Conceptual & Detailed Design
As projects become more complex it is crucial to provide operations input into the early design phases, to deliver a flawless start-up & initiate a sustainable lifecycle operation.
We are able to provide input to the design of FPSOs and FLNGs from concept, through feasibility studies, up to front end engineering and design (FEED) completion. Based upon our market leading experience gained in previous projects, we are able to provide a complete package, or if our clients require, work in collaboration with other providers, contractors or shipyards to deliver a complete solution.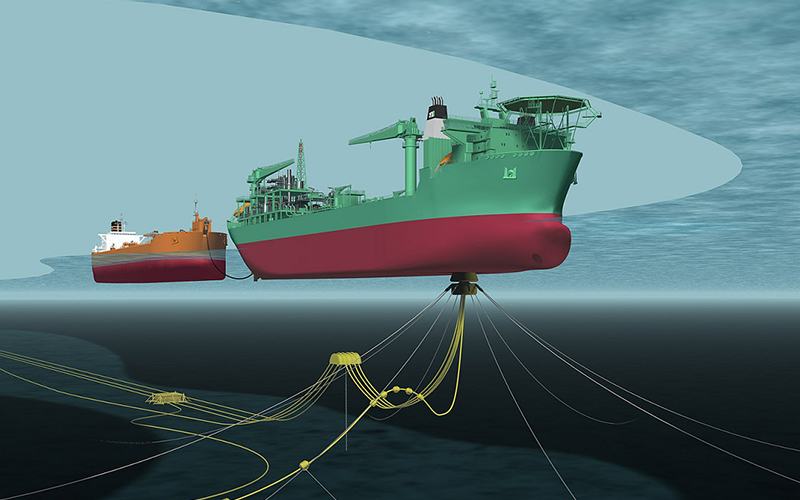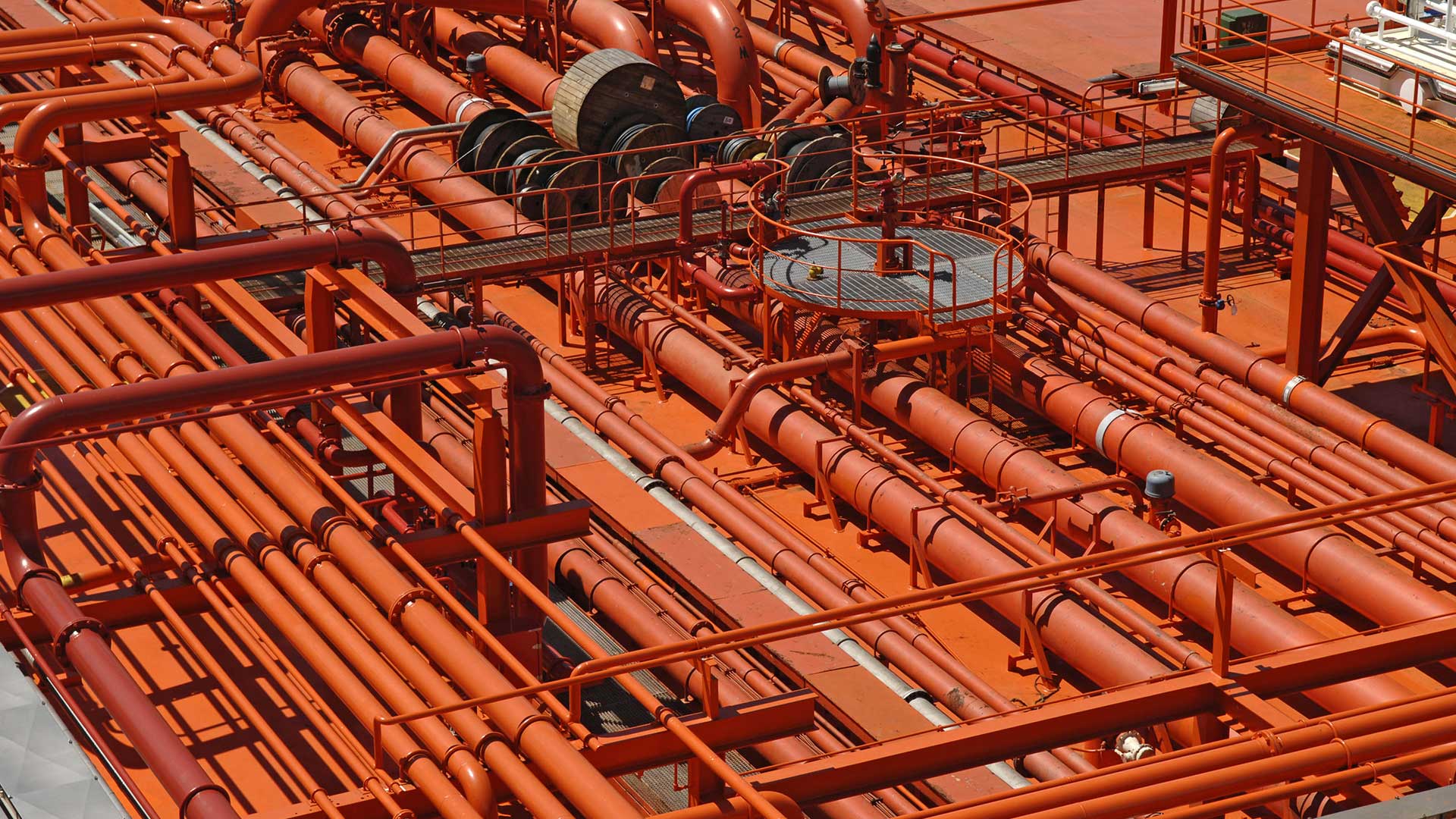 Constuction & Conversions
We have been providing complete project management services or project teams to our clients to manage and supervise new-build facilities both on & offshore for over 45 years. This experience has been broadened over the last 30 years with direct involvement in the FLNG & FPSO market, which SMV has become the market leader.
Commissioning & Start-up
The core competence of SMV, our senior commissioning team has extensive experience in key positions in commissioning and start-up teams of multinational oil & gas providers and major FPSO owner/operators.
This critical phase to convert the newly constructed facilities into a fully integrated and operational unit, in the most safe, efficient, cost effective and timely manner, can be performed by SMV either as a full dedicated team or by providing experienced individuals to supplement the clients organisation.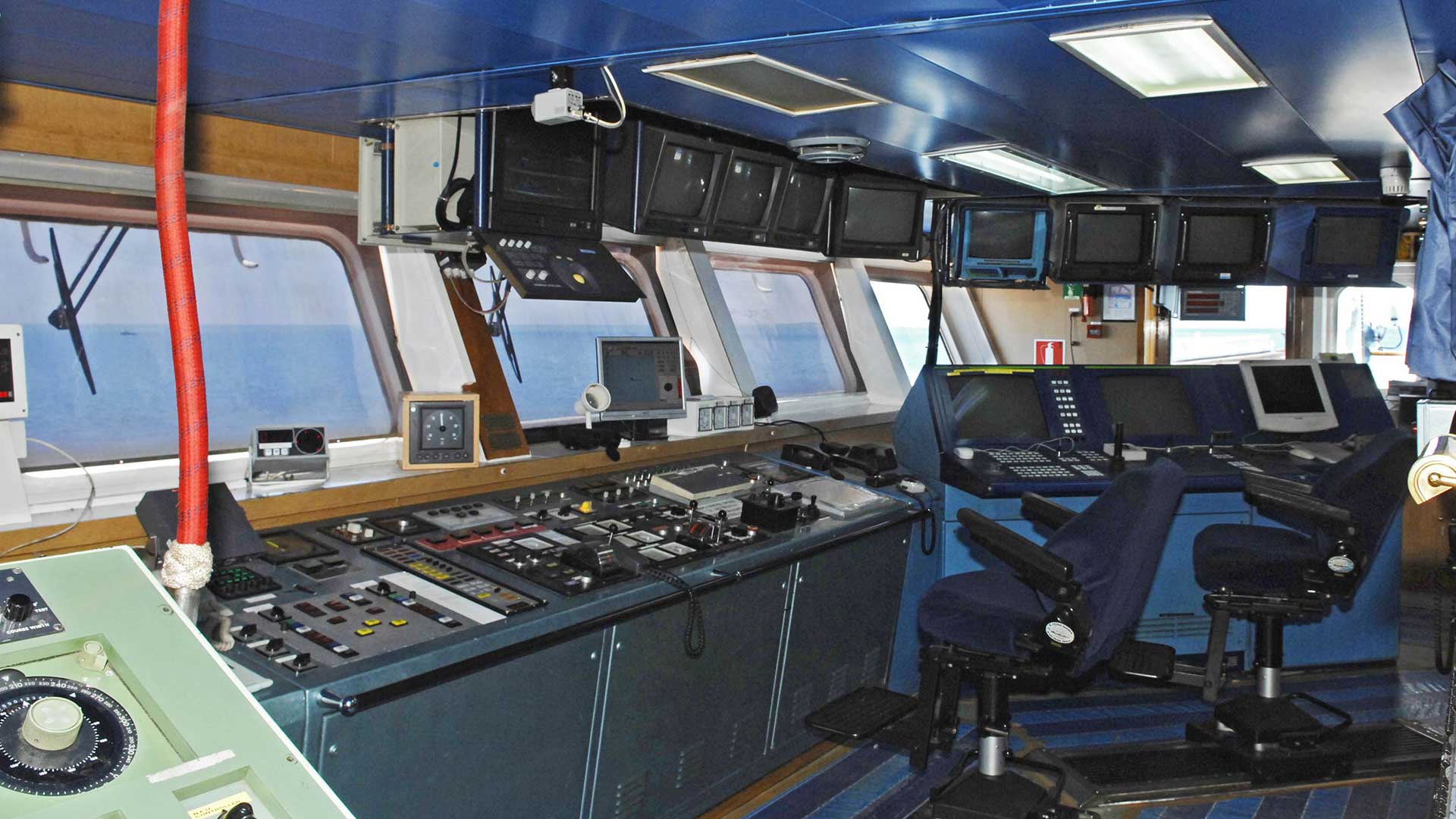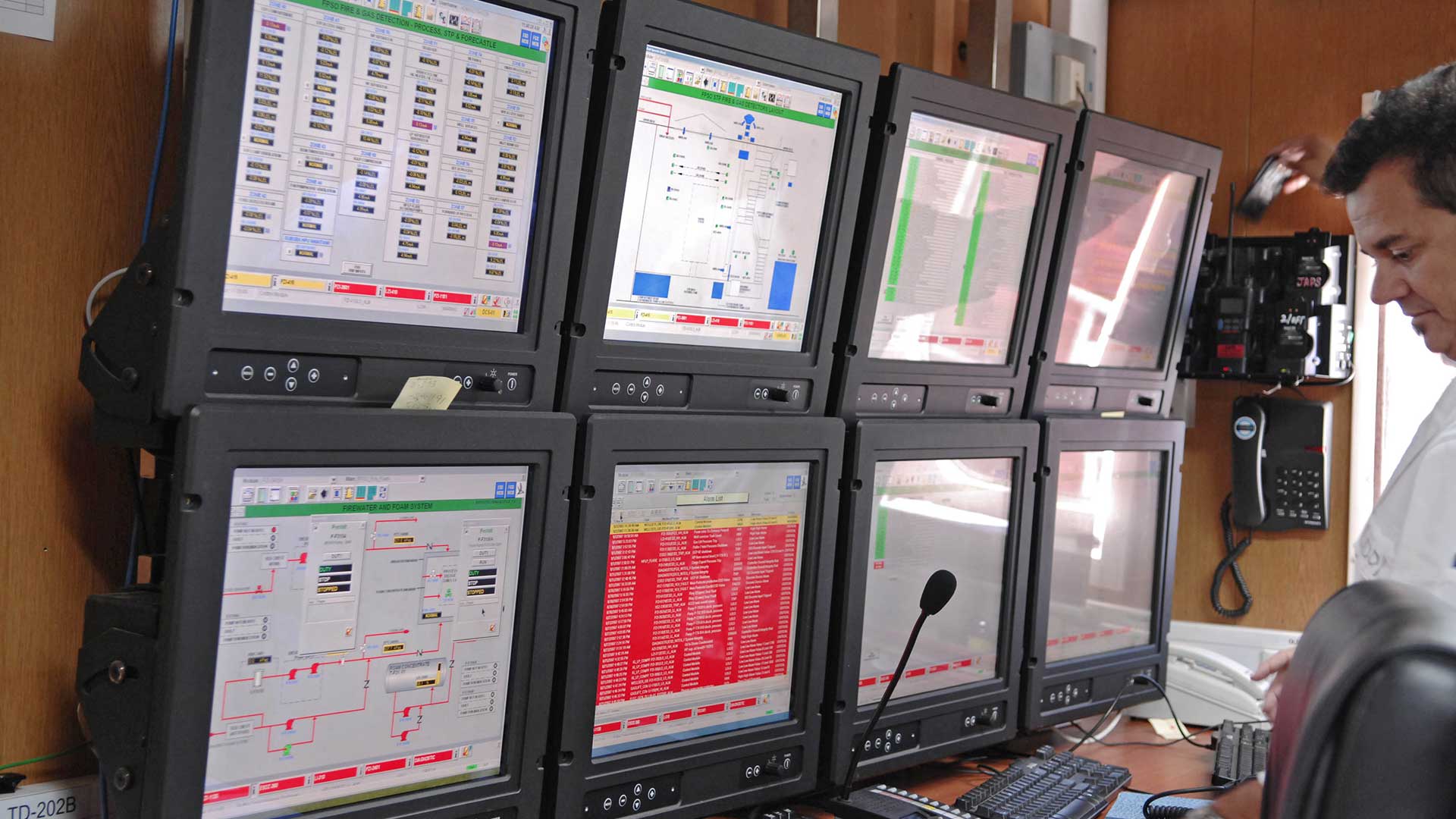 Operation & Maintenance
To complement the operations activities, we offer complete vessel & rig lay-up services, together with our marine partner.
Given the complexity of the later generation vessels and rigs, with ever more sophisticated control systems, it is important to select not only the ideal lay-up site, but also the type of lay-up whether it be "Hot, Warm or Cold stacking". Whatever your requirements, we are able to develop and implement specific solutions to meet client needs.
Decommissioning
Whether the decommissioning is for a partial to full end-of-field-life or final lease clearance, SMV is able to provide services with every aspect of facility abandonment from well, platforms, pipelines to onshore plant and general facilities.
SMV's team are able to prepare detailed plans and procedures for well plugging and abandonment, equipment and pipeline flushing, platform topsides removal, jacket dismantlement, tow and salvage/scrapping plans.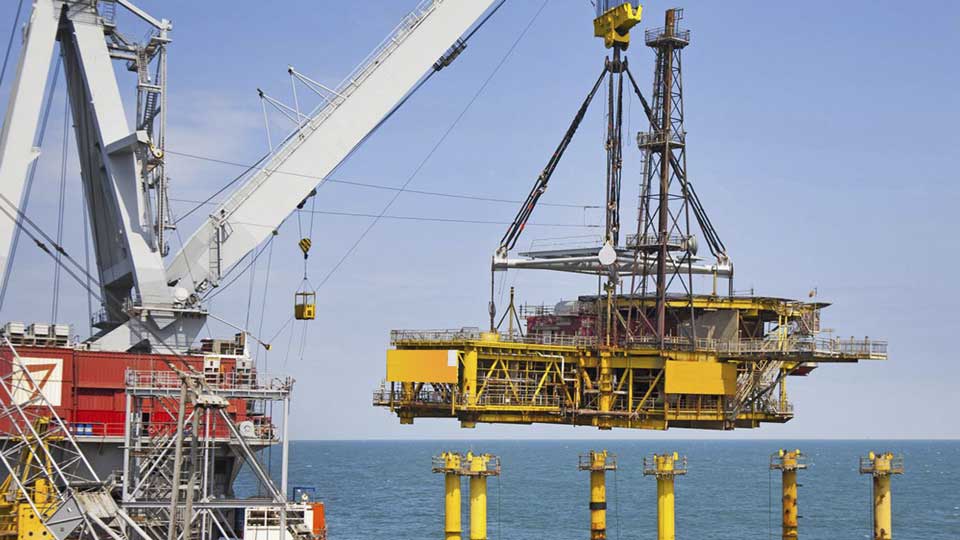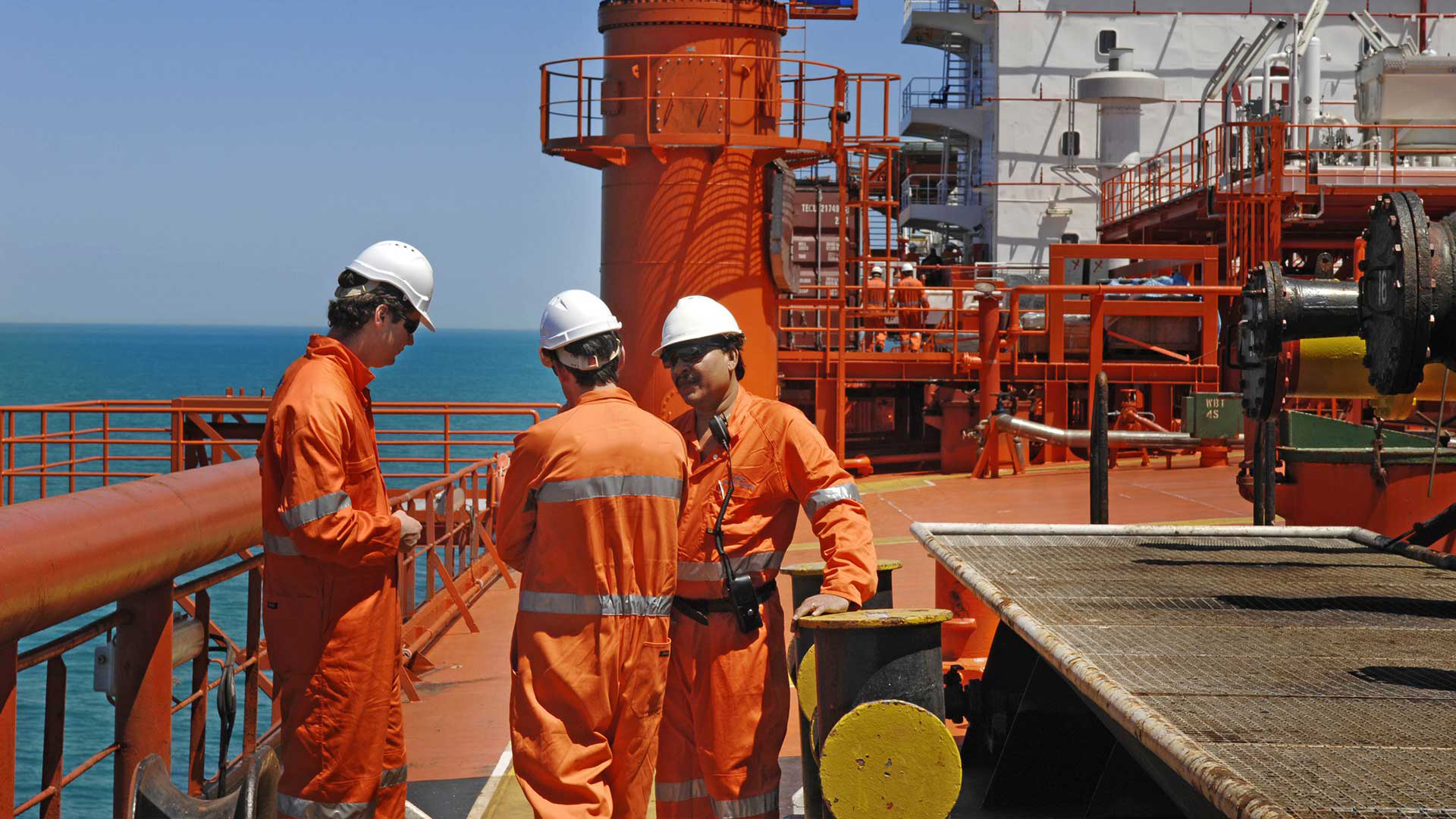 Business Consultancy & Advisory Services
Our staff have been solving complex challenges and delivering successful projects for multi-national energy providers, independents and blue chip contractors for over 45 years. During this period we have also provided key project management and engineering personnel to our customers to assist them with delivery of their projects.
With such experience, we can perform reviews of project execution plans, technical and progress audits on existing projects, review of technical focus areas such as contractor deliverables or even assist in setting up control systems.
SMV Engineering (Norway)
Steinsland Kai
5374 Steinsland
Norway
Copyright © 2021 - SMV Engineering AS. - All rights reserved